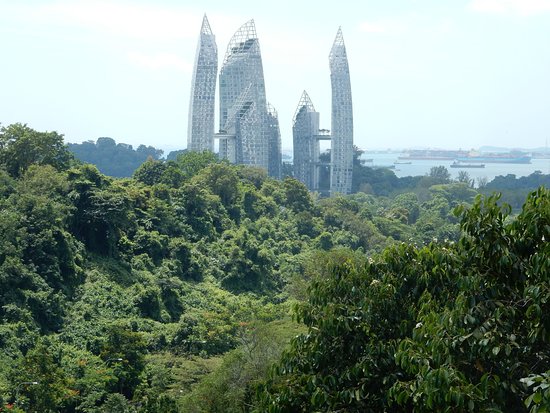 This is a picture of Southern Ridge, Singapore and Tokyo will increasingly look like this if the Japanese population decline and migration to Tokyo continues. The latest statistics show that the population of Japanese national decreased by half a million last year and the trend is accelerating. One of the problems is that Tokyo's population is growing as people move in for jobs, culture, heathcare and other urban benefits. Roughly speaking, they leave behind agriculture.
However, the beautify of Japanese countryside scenery has been the product of agriculture and forestry. In the absence of agricultural activities, Japan will be covered by bamboos and bushes like this.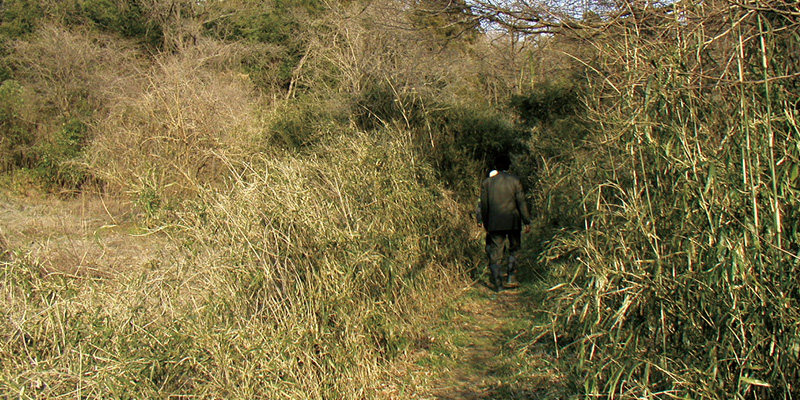 Metaphorically, Singapore is tomorrow's Tokyo, where skyscrapers are surrounded by forests and bushes which host wildlife of deer, bears, apes and wild boars.
最初の写真はシンガポールであるが、日本の人口減少と東京への移入が続けばやがてこうなっていくだろう。昨年日本人人口は50万人減少し、それでいて東京の人口は増加している。職、文化、医療等を求めて人口が東京に集中するとき発生する問題の一つは農作が放置されるだろうということだ。
しかし美しい日本の田園風景は農林業を除いて考えられない。放置された場合、日本の風土では竹藪と低木林が拡大することになるだろう。そのため明日の東京はシンガポールに似た環境をもつだろう。高層ビルの周囲を森林と藪が取り囲み、そこではシカ、クマ、サル、イノシシ等の野生動物が生息することになる。