On December 22 last year, the Japanese Supreme Court revoked a high court's decision which overturned the lower court's decision to retry a murder case from 1966. As the ruling admits the the high court decision was fraught with problems going so far as to suggest data manipulation, without evidence, by the petitioner's expert witness.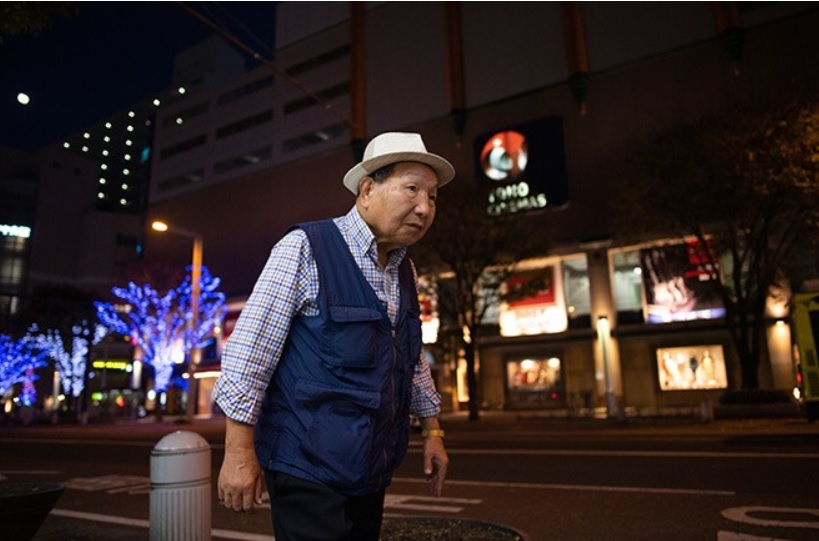 Five justices of the chamber apparently spent hours wondering how to judge a legal/scientific issue involving DNA testing hotly debated among opposing experts. In the end, 3 out of 5 justices upheld the high court's conclusion finding the petitioner's expert testimony as unreliable. Interestingly, the reason the majority cite 19 times for the finding is the possible "contamination" of the specimen. As the term was never used in Supreme Court's published criminal decisions, one would wonder where this sudden sensitivity came from. The answer: COVID-19.
In the course of COVID-19, the Japanese society hotly debated if the PCR testing would be reliable because of "contamination" in the testing process. Even the health authorities cautioned that there could be "false positives" arising from specimen contamination and other causes, presumably to justify the lack of adequate testing capacity. As a result of the dubious debate, the ill-defined "contamination" risk now has a place in the law precedents for years to come.
昨年12月22日の袴田事件再審についての最高裁決定は再審を認めなかった高裁決定を取り消した。最高裁が指摘するとおり、高裁決定は証拠もなく申立人側鑑定人のデータ改ざんを云々するなど、問題が多かった。
決定を読むと、専門家同士で見解の対立するDNA鑑定をめぐる法的・科学的な問題をどう判断するかについて小法廷内で相当な議論が戦わされたことがうかがえる。結局多数の3裁判官は、申立人側鑑定人の鑑定結果を信用できないとした高裁決定を追認した。これら裁判官がその判断の理由として19回言及したのは試料の「コンタミネーション」である。これまで一度も最高裁はこの用語を記録されている刑事事件で用いたことはない。今回これほど繰り返し用いられたことには理由がある。それは新型コロナ感染症であると考える。
良く知られているように、日本ではPCR検査の信頼性について「コンタミネーション」を理由の一つとして疑問が繰り返し呈されて来た。厚労省もコンタミネーションなどによる「偽陽性」を理由に検査能力不足を正当化しようとした節がある。意味が明らかでないこの論争の結果、「コンタミネーション」リスクという用語が定義もないまま最高裁の前例に残ることとなった。