The Japanese Ministry of the Environment launched a new program to introduce "nudges" into environmental policy. It would be indeed exciting if nudges would indeed lead to greater resource management through recycling when the latest household waste recycling percentage was around 20 percent and declining in the latest statistics.
However, the low recycling rate is understandable, because the garbage classification is so confusing and its disposal is bound by complex rules. It takes a booklet of over 30 pages to explain how residents are supposed to sort and handle their garbage.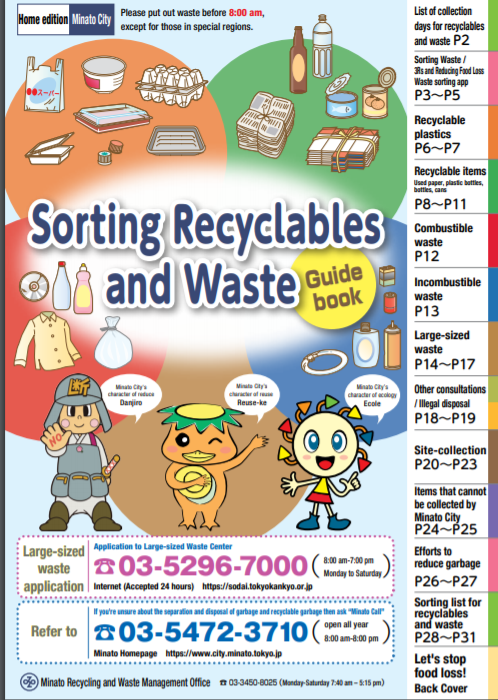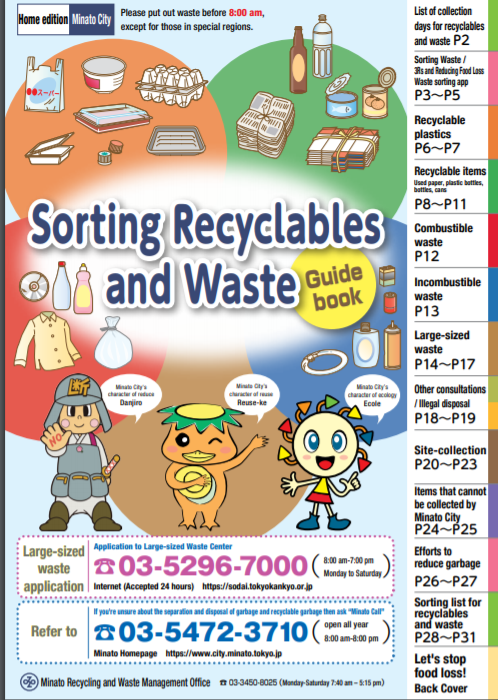 Surprisingly, a local community in Hokkaido recorded an recycling rate of almost 85 percent. It is not surprising, as the town is small with an population of only 4,000 and the average age is well over 50 years old. Presumably they have an active peer pressure mechanism and plenty of time to devote to waste recycling. But the nation wide rate will hardly improve, unless the Ministry is nudged to streamline the sorting and recycling rules.
環境省は「ナッジ」を用いた環境への取り組みを始めている。これがリサイクル率20パーセント程度の一般廃棄物処理に活用されてより効率的な資源管理につながるのであれば結構なことだ。しかし、複雑でわかりにくいゴミ分別処理ルールをみればリサイクル率が低いのは無理もない。ルールを理解するためのパンフレットは30頁以上になる。
驚くべきことに、北海道の豊浦町ではリサイクル率がなんと85パーセント以上にのぼっている。この町は人口4000人程度の小型コミュニティで相互のプレッシャーもあるだろうし、また平均年齢は50歳をはるかに超えるのでリサイクルに十分時間がかけられるからだろう。逆にその他の地域でリサイクル率を向上させるには環境省に対して複雑な分別処理ルールを変更させるためのナッジが不可欠だろう。