News of a traffic accident and possible prosecution of a young very popular actor is buzzing throughout Japanese TV talk shows and SNS. He allegedly hit a motorcyclist and his co rider while driving his car but failed to assist them and left the spot, and was subsequently arrested.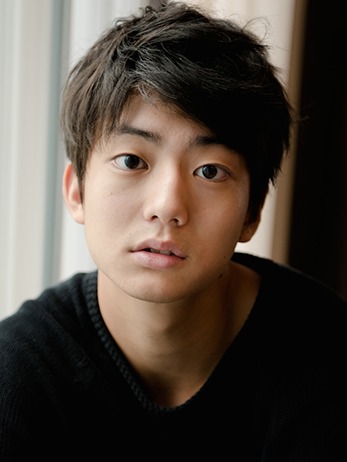 He has been appearing on a variety of sales PR spots, the media is wondering if the sponsors would sue him for the damages once they decide to pull down spots from the air. Indeed, his contracts presumably contain obligations to maintain good conduct during the term.
What about upside, then? Shouldn't he entitled to a bonus if he completes the term without accident or receives a wider recognition such as film prizes and favorable coverage, which will enhance the appeal of the campaign?
It would be better for both parties to incorporate a bonus for good behavior and better performance by creating an incentive for the celebrity, and reducing the initial risks for the sponsors.
著名な若手俳優の交通事故と逮捕のニュースでワイドショー^とSNSは持ちきりになっている。バイクと接触事故の後、運転者と同乗者を救護することなく立ち去ったことが逮捕につながったとされる。
この俳優は数々のPRコマーシャルに出ており、これが打ち切りとなったら損害賠償請求のおそれがある。実際に、彼の契約には期間中の善行を義務付ける規定があるようだ。
しかし、彼が期間中事故を起こさず、又は映画賞の受賞や人気の向上といったポジティブな事情が生じた場合、ボーナスを支払わないで良いのだろうか。期間中の事故を罰するよりも、善行と俳優としての成長にボーナスを与える方が、俳優にとってはインセンティブとなり、またスポンサーにとってはリスクを限定する意味でベターだろう。